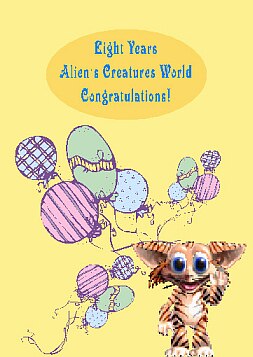 In order to celebrate the 8th birthday of my website, I got this picture! Thanks a ton, NornenMeister!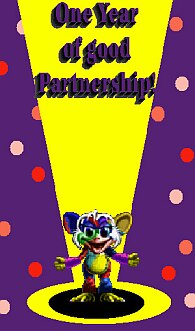 Since one year, NornenMeister's an my website have a partnership. To celebrate this, NornenMeister presented me with this picture. Many thanks!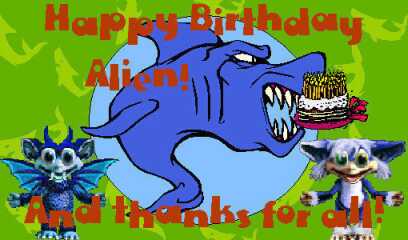 A birthday picture for my birthday from NornenMeister!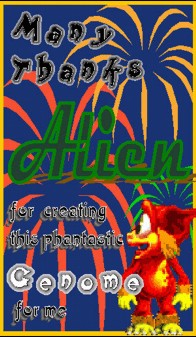 A certificate from NornenMeister!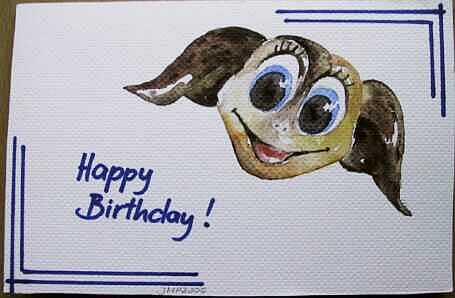 A birthday card made by the famous Creatures Watercolour Artist named ... Mummy!

A Happy Birthday Norn from Leanne!

Püppchen as Toon :-) Thanks a lot, Tina!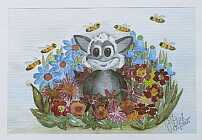 This aquarell was presented to me by Mummy for my birthday. She's a real painting artist!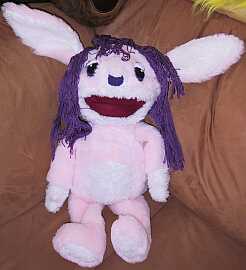 This norn is a a female Giant Norn and I got it from Tafgana for my birthday. I named her "Hagridine", as she's half a meter tall!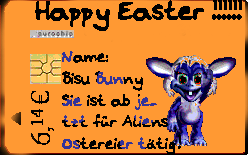 a special Easter greeting card from Tina!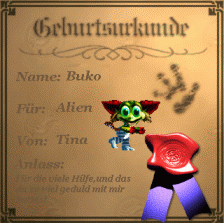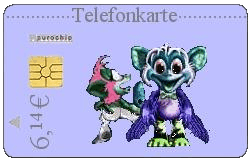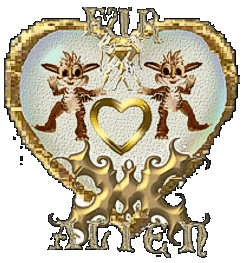 Three presents from Tina, a C2 norn named Buko, a Sir Ali and Püppchen phone card and a bengal heart for Valentine's Day. Thanks a lot, Tina!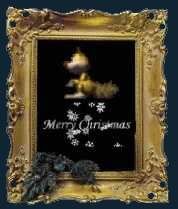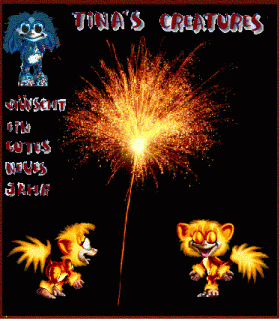 These two pictures I've got from Tina for Christmas 2004 and New Year 2005. Many thanks!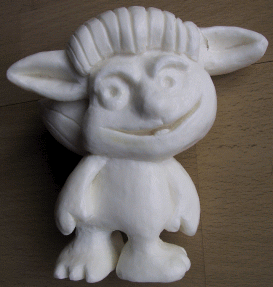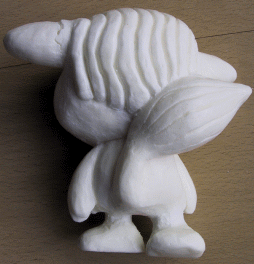 A norn made from soap! Tafgana created it!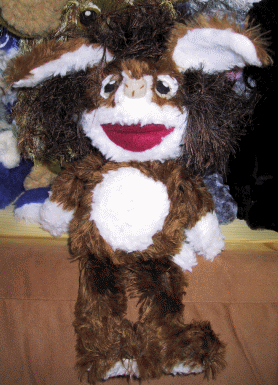 Omega, a Caramel-Norn! from Tafgana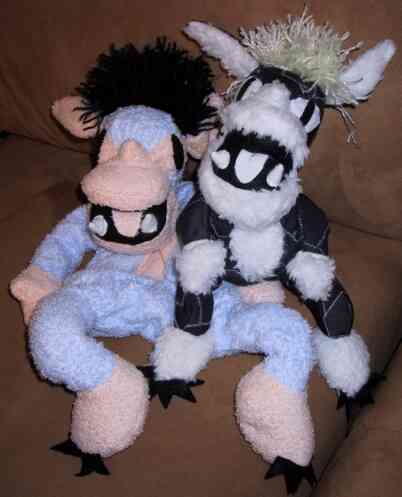 These two Grendels I got from Tafgana, as birthday presents! A " Hot-water Bottle Grendel" and a "Ice Grendel". Thanks so much, Tafgana!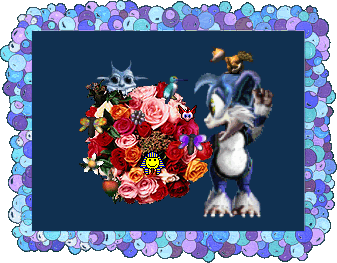 I got this cool picture from Mummy as a birthday present. Fluffy presenting a very special bunch of flowers! Many thanks, Mummy!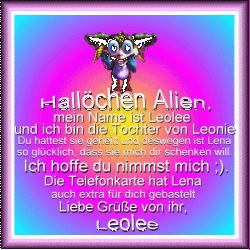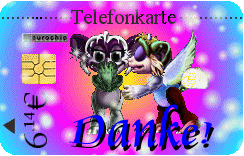 Leolee and this phone card is a present from Lena / Nanouk! Thanks so much!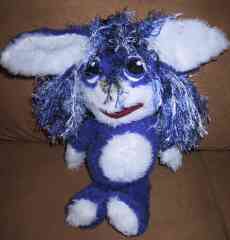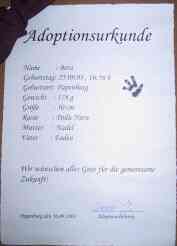 This is Beta, a Pilou-Norn! It's a present from Tafgana! A 3D Norn with certificate of adoption! Many, many thanks!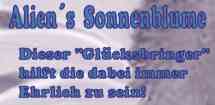 "Sunflower" is a present from Missi. Thanks a lot!

My (a teensyweensy bit belated :-)) birthday present from Marianne. And it's the first animated picture with a Wingy! Thanks so much, marnieran!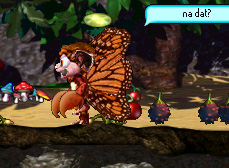 This norn called "Alien" was a present from Theresa. In her world it had a Dog Norn head but as I have the Spring norns installed in my game, the head looks a bit different. But I like it like that too! :-) Thanks a lot, Theresa!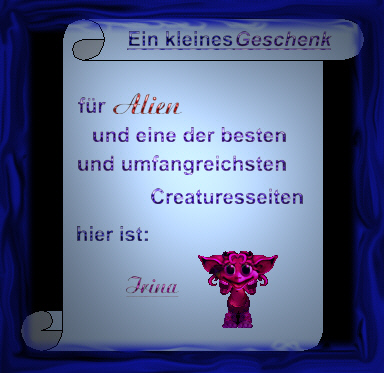 Irina is a present from Maeyna! Thanks so much!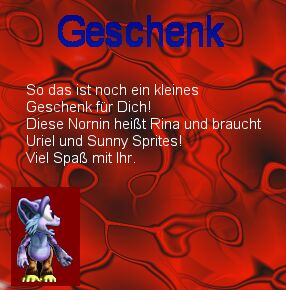 A Birthday present from Patty, her name is Rina! Thanks so much, Patty!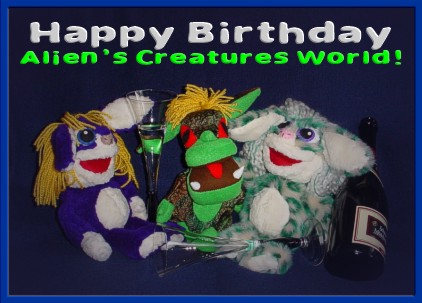 I got this picture from Mummy! You can almost hear those three mates sing ....*gg*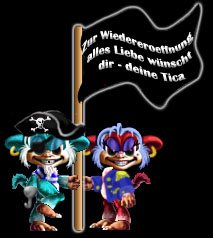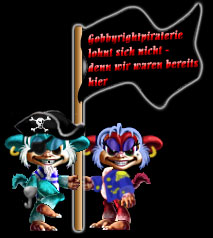 These lovely pictures I got from Tica for the revamp of my site. Those are "Gobbyrightpirates" ( = Copyright Pirates) 'cause I've "stolen" a picture of a norn from her site. Told her before, that I absolutely needed it and that she had no other choice than to allow me to take it! *ggg*

A gift from Kari! His name is Thales and he's a Snow Norn! Many thanks, Kari and I do hope he will get "alive" sometime! ;-)